Green building starts with green cement
Eco-friendly cement for a healthier planet
Welcome to Sustainable Construction
Where We Build Green Visions
Georock© is dedicated to creating innovative and environmentally friendly cement products. With a focus on sustainability, we have developed a proprietary cement material that contains 80% less carbon footprint than traditional Portland cement.
Our products are made from a blend of recycled materials in our production process and contains no Portland cement. This not only helps to reduce our impact on the environment, but also results in a high-quality and durable cement material that exceeds all industry standards.
We are proud to be a leader in the industry and are dedicated to creating sustainable and responsible building solutions for the future.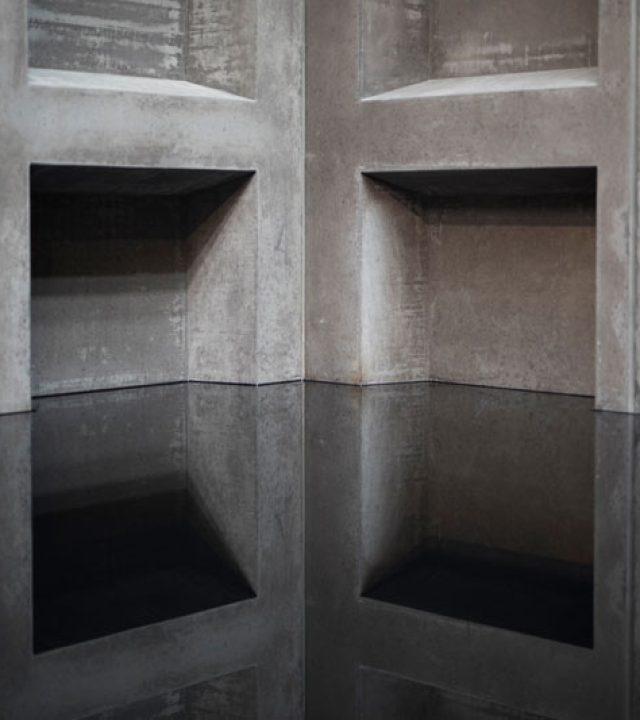 Transforming Waste into a Circular Economy
Save the planet by reducing your CO2 footprint. Contact us to learn more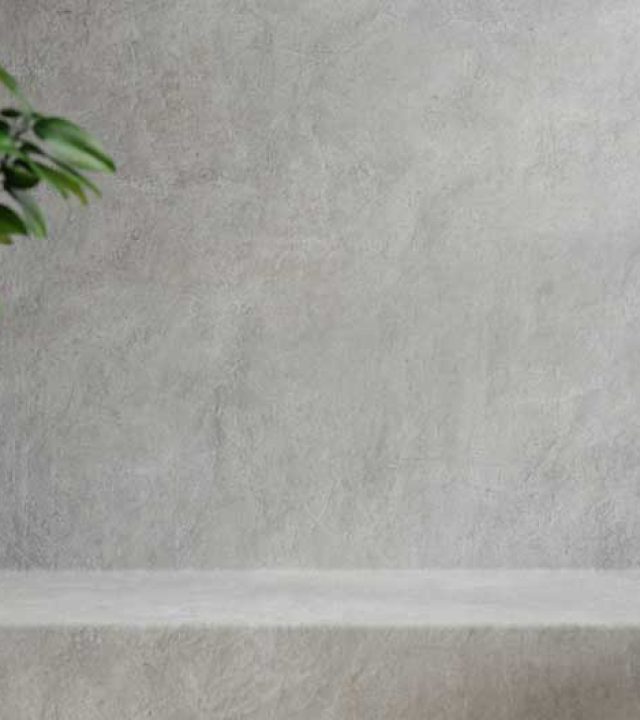 Discover sustainable, low-carbon technology advancements through our state-of-the-art material technology solutions