Leading the Way in Sustainable Material Technology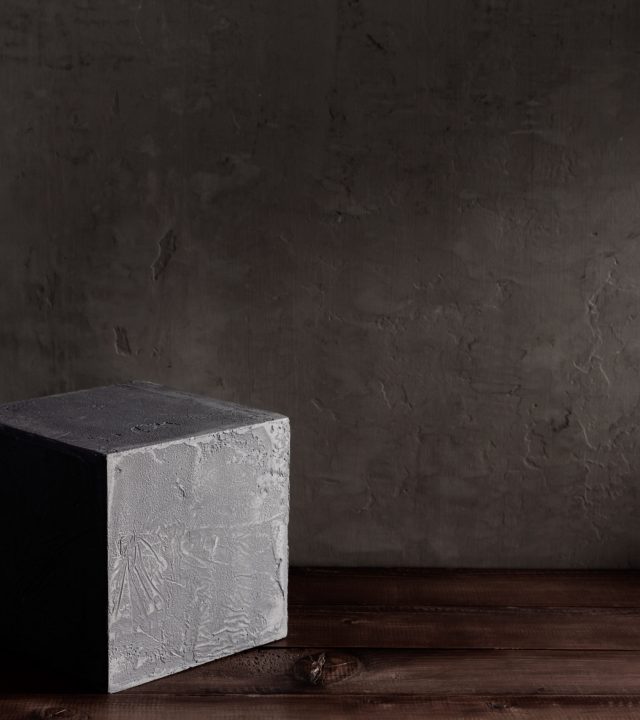 At Georock, we are committed to driving the construction industry towards a more sustainable future through our pioneering materials technology. We specialise in turning industrial side streams into valuable resources.
With our expertise and innovative material solutions, we can help you transform and embrace a more sustainable approach.
The key to building a sustainable future lies in taking action today. That's why we are dedicated to finding and implementing practical solutions that will make a difference for generations to come.
Eco-friendly building materials for a sustainable future
Contact us to learn more about how you can make a difference.